Contact Us
National hotline:
86-13801428918 86-13952642586
Contact:Xia Shaigen
Phone:86-13801428918
Contact:Yin Yumin
Phone:86-13952642586
Tel:0086-523-84691028
Fax:0086-523-84691638
Add:No.88, Gongnong East Road, Jingjiang City, Jiangsu Province, China
Your current position :
Home
>> After finish machine series
RC-LYXContinuous Hot Melt Machine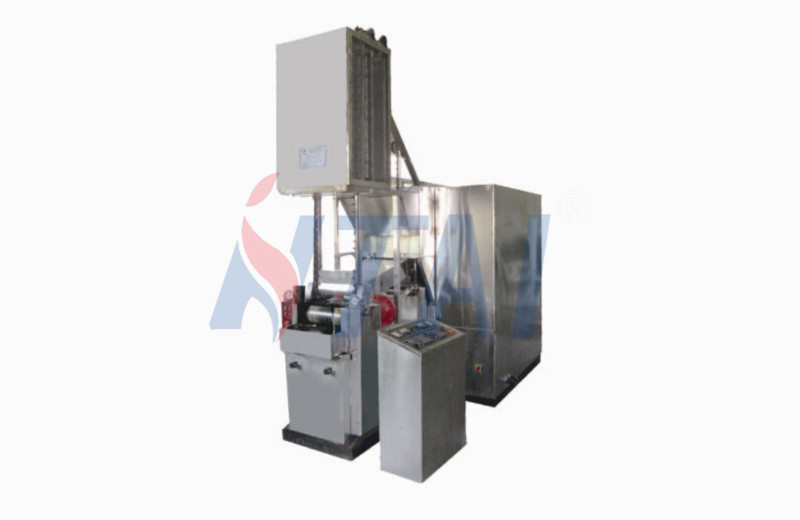 It is suitable to test and manufacture of union dyeing process of rolling chemical drying and baking.It is consist of Atmospheric Electrical roller,the infrared preheating unit,the middle drying unit and the bake unit.It can be finished once with continual pressure inhale,infrared preheating,bake and hot fixing color.The reproduction and the accuracy are fine.It does not need to guide cloth with the structure of hanging pole.
Main Feature
Made of high quality stainless steel.It is not only anti-corrosive but also easy to be clean.There is the design of comprehensive insulating heat and conservation energy.
Rolling stick is made of Nitrite butane Rubber.
Step less speed regulator with frequency converter.
The vertical infrared per-baking unit can adjust the infrared illuminate distance.
Two boxes of hotly baking unit,two independent automatic controlling temperature with circulation.The hot wind distribution is even,stable and precise.
There is the automatic towering cloth installment.
Parameter
| | | | |
| --- | --- | --- | --- |
| Temperature Control | Double TemperatureDouble control | Roll Width | 300mm |
| Temperature Range | Room Temperature-250℃ | Power parameters | 380V/25KW |
| Temperature Accuracy | ±2℃ | Dimension | 3300W*1200D*2700H(mm) |
| Speed Range | 0.5-6m/min | Weight | 2500KG |
[上一个: RC-MP3000 Magnetic sample printer]