Method of conventional yarn dyeing
Author:Huaxia Technology
Hits:
Published time:2019-08-31
Jingjiang Huaxia Technology Co., Ltd. develops, produces and sells high-quality yarn dyeing machines to continuously improve the dyeing and printing level. Today, our company tells you the conventional yarn dyeing method based on years of experience.
1. hank yarn dyeing——soaking loose skein in the vat of the yarn dyeing machine is the most expensive dyeing method.
2. Tube dyeing——The yarn dyed by the tube is wound on a holed cylinder, and then many cylinders are loaded into the dyeing vat. The dye liquid circulates. The fluffy effect and softness of the tube dyed yarn are not as good as that of the skeing dyeing.
3. Warp spindle dyeing—— is a kind of large-scale package dyeing. Warp spindle (warping) is made before shuttle fabrics are manufactured. The whole warp spindle yarn is dyed, such as combined sizing and dyeing machine and warp spindle yarn bundle dyeing. Because of the warp axis, it is more suitable for dyeing woven fabrics. However, with the emergence of the warp-axle drop, we can turn the dyed warp-axle yarns into bobbin yarns. This kind of dyed yarns can be used more widely. For example, most of the reduction dyeing methods used in indigo dyeing can be solved only by using the warp-axle dyeing. Without the drop of the warp-axle, it is very difficult to achieve.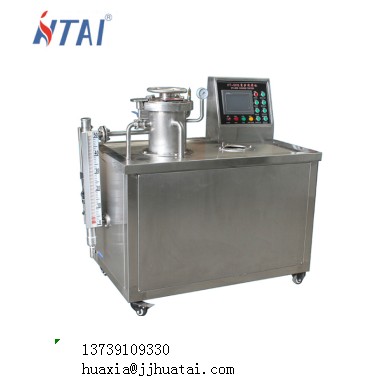 If you are interested in our yarn dyeing machine,you can contact me.
Email:huaxia@jjhuatai.com
Wechat:86-13739109330
Contact Us
National hotline:
86-13801428918 86-13805261768
Contact:Xia Shaigen
Phone:86-13801428918
Contact:Yin Yumin
Phone:86-13805261768
Tel:0086-523-84691028
Fax:0086-523-84691638
Add:No.88, Gongnong East Road, Jingjiang City, Jiangsu Province, China